An adaptogenic blend with full spectrum CBD extract, echinacea flower, elderberry, and açaí that help strength and activate the immune cells. The ancient immunity formula was designed to support your immune system response against external stressors and help balance your body for healthy functioning.
Tree nuts, dairy, artificial ingredients, and fillers.
Spagyric Extracts – Utilizing a rare and ancient extraction method, the active ingredients in our immunity capsules are obtained by using fundamental elements of nature to create a "maximum plant extraction" that contains astonishing levels of natural immune-boosting properties.
Echinacea – research shows that echinacea increases the amount of white blood cells, which fight infections in the body.
Elderberry – antioxidants from this plant neutralize free radicals that can cause damage in our bodies which can lead to inflammation.
Cannabidiol – endocannabinoids have important effects on immune functions and the immune system as a whole.
Acai – the color pigments of this berry is full of anthocyanins which may offer anti-inflammatory, anti-viral, and other natural benefits.
All of our products are globally consciously sourced and designed, formulated, produced, tested, and packaged in the USA.
Tested. Verified. Transparent. We use best-in-class 3rd party ISO/IEC-accredited laboratories to ensure every batch of our products for consistency, quality, purity and potency.
See Certificate of Analysis below for full potency results: Ancient Immunity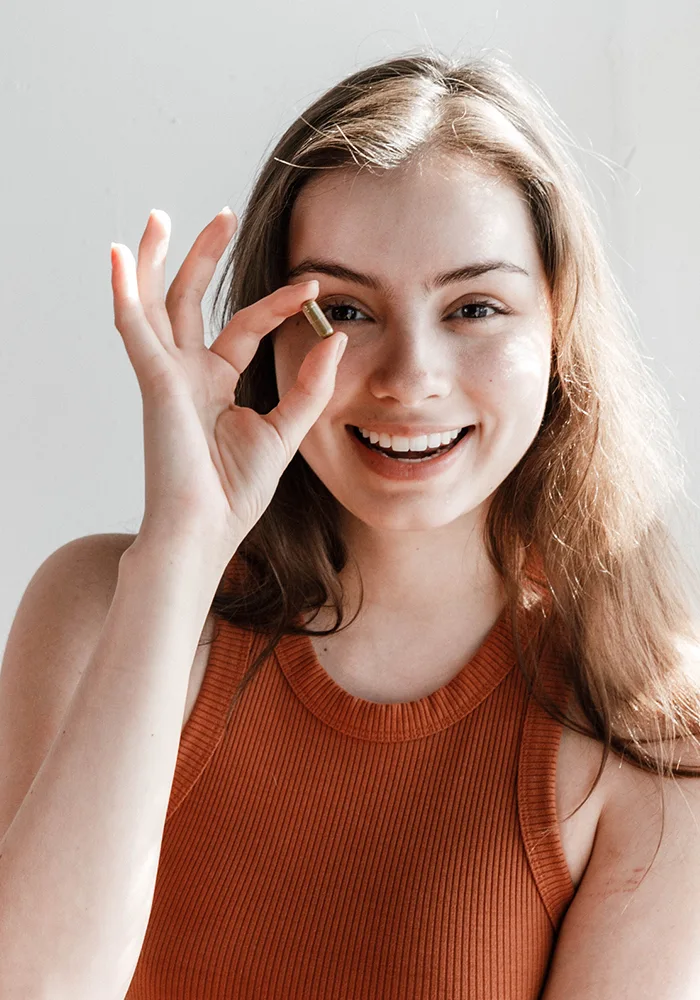 Echinacea

High in antioxidants and alkamides, it can reduce molecules that are prone to oxidative stress positively affecting the immune system and acting as a natural anti-inflammatory.

Elderberry

Packed with antioxidants and vitamins, elderberry may boost your immune system preventing and easing cold and flu symptoms.

Açai

This Brazilian nutrient-dense superfruit is loaded with antioxidants supporting a healthy immune system function and promoting overall physical and mental health.

Cannadbiol

A natural antioxidant and anti-inflammatory that may reduce inflammation and stimulate a normal immune system function.